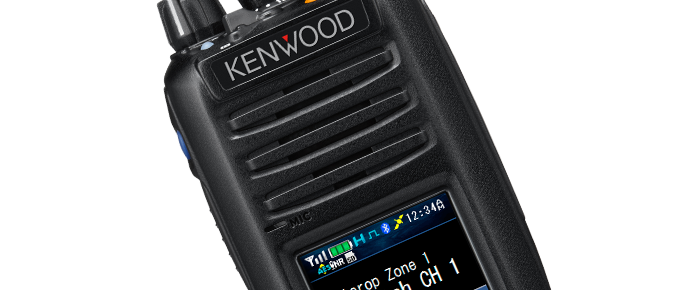 Compact and lightweight, NEXEDGE digital two-way hand portable walkie talkies share common performance attributes so that you can be sure that whichever model you choose, they will deliver the features and performance you would expect.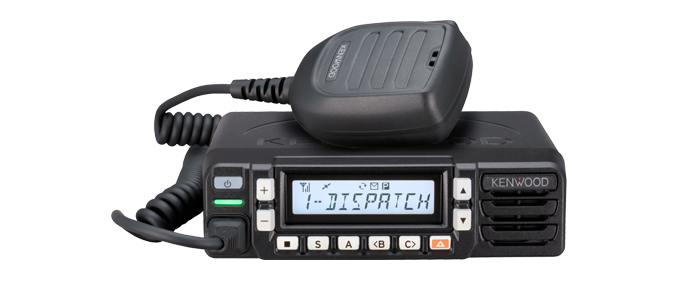 Easy to install, NEXEDGE digital in-vehicle mobile radios are ideal in situations where a more powerful transmission is required. And with a vehicles battery providing the power to the unit, you can rely on a virtually inexhaustible operating life.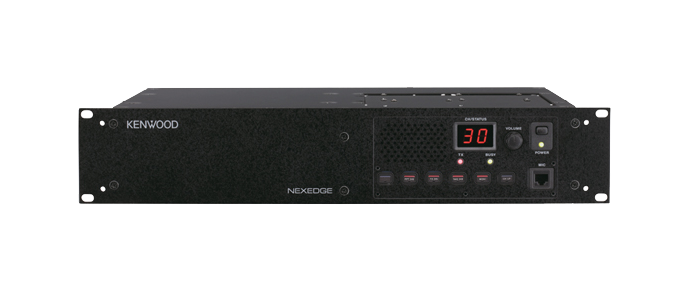 NEXEDGE base stations and repeaters provide you with a fully scalable communications infrastructure, more channels and user group capacity, the ability to operate over larger areas and the means to manage communications traffic.